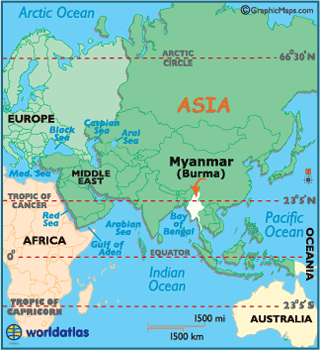 Tragedy struck the Aegean a few days ago when
20 dead people were found on the northern shores of the island of Mytilene
as they were
trying to enter Greece by sea
. Seven people remain unaccounted for (presumed drowned) while the sole survivor states that he is from Burma. He claims to have entered Greek waters through Turkey, after paying 2,500 dollars (or euro, I can't remember what I heard on the TV news) and he said his destination was 'Europe'. Although he would not have been carrying any
documents to prove his identity, this would have been arranged easily for him (for a fee)
.
We will probably never know the names of the dead, or how to contact their family in order to notify them that their loved ones will never call them to tell them which country they landed in and where they started a new life with new hopes. As
Constantine Cavafy
notes in his century-old poems with the theme of people (in this case, Greeks) being lost at sea in foreign lands, perhaps this is a good thing:
The sea engulfed a sailor in its depths.
Unaware, his mother goes and lights
a tall candle before the ikon of our Lady,
praying for him to come back quickly, for the weather to be good—
her ear cocked always to the wind.
While she prays and supplicates,
the ikon listens, solemn, sad,
knowing the son she waits for never will come back.
A young man, twenty eight years old, on a vessel from Tenos,
Emes arrived at this Syrian harbor
with the intention of learning the perfume trade.
But during the voyage he was taken ill. And as soon
as he disembarked, he died. His burial, the poorest,
took place here. A few hours before he died,
he whispered something about "home," about "very old parents."
But who these were nobody knew,
nor which his homeland in the vast panhellenic world.
Better so. For thus, although
he lies dead in this harbor,
his parents will always hope he is alive.


This tragedy would probably not have happened had it not been for the
10.5 km fence which was recently completed at the Turkish border with Greece, to prevent unregistered immigrants
from coming into the country. Instead of using the sea, they would have tried to enter Greece via land. Damned if you do, damned if you do not.
©All Rights Reserved/Organically cooked. No part of this blog may be reproduced and/or copied by any means without prior consent from Maria Verivaki.